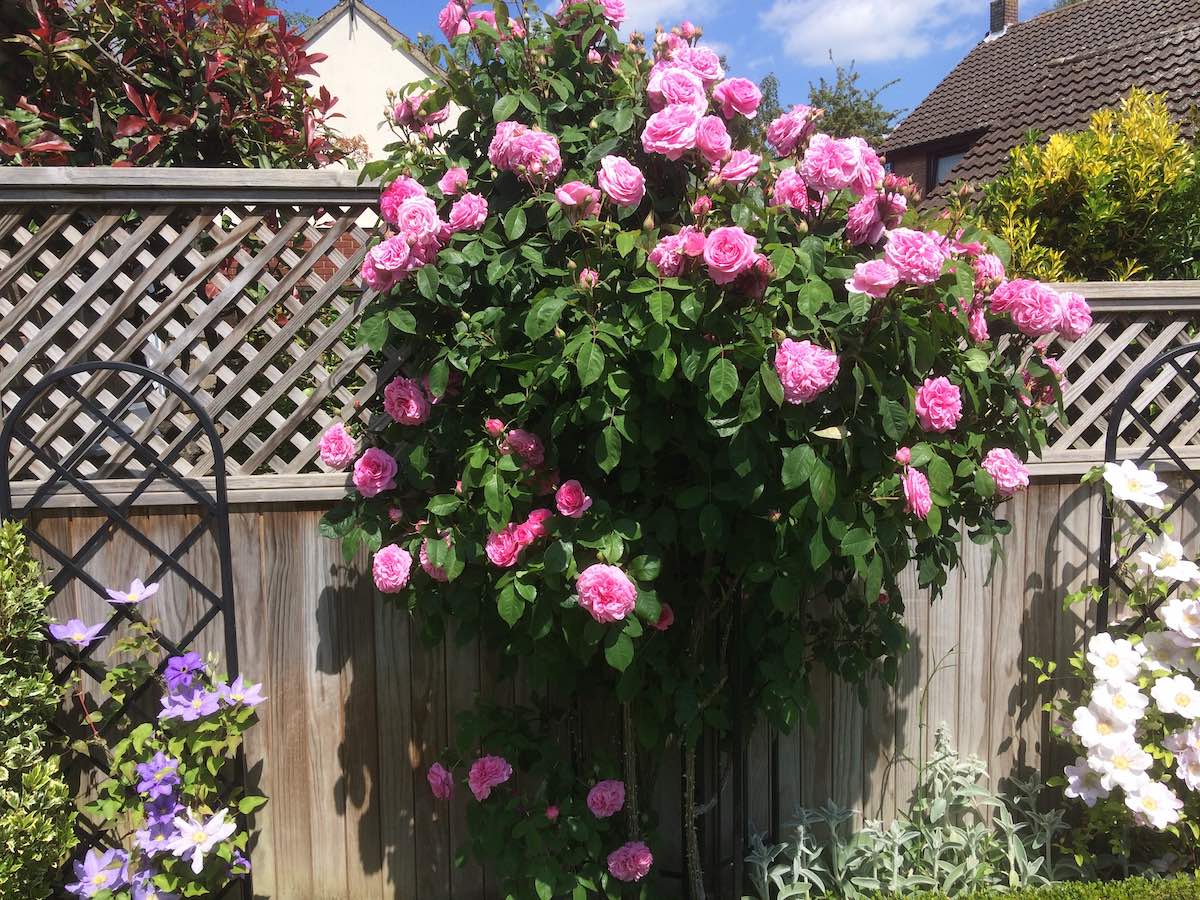 28 Feb

Metal Garden Obelisks & Garden Arches for Smaller Gardens

Just because your house has a small garden, doesn't mean that you can't make it look amazing. Bigger isn't always more beautiful. You can still create a pretty environment that is relaxing and pleasant, even if you only have a small space to work with. The key is to think outside of the box. While bigger gardens have lots of space to spread out, you need to be a bit more strategic when it comes to a smaller area. Using a metal garden trellis, metal garden obelisks and garden arches for smaller gardens are a great way to use the area well and get the most out of your outdoor space.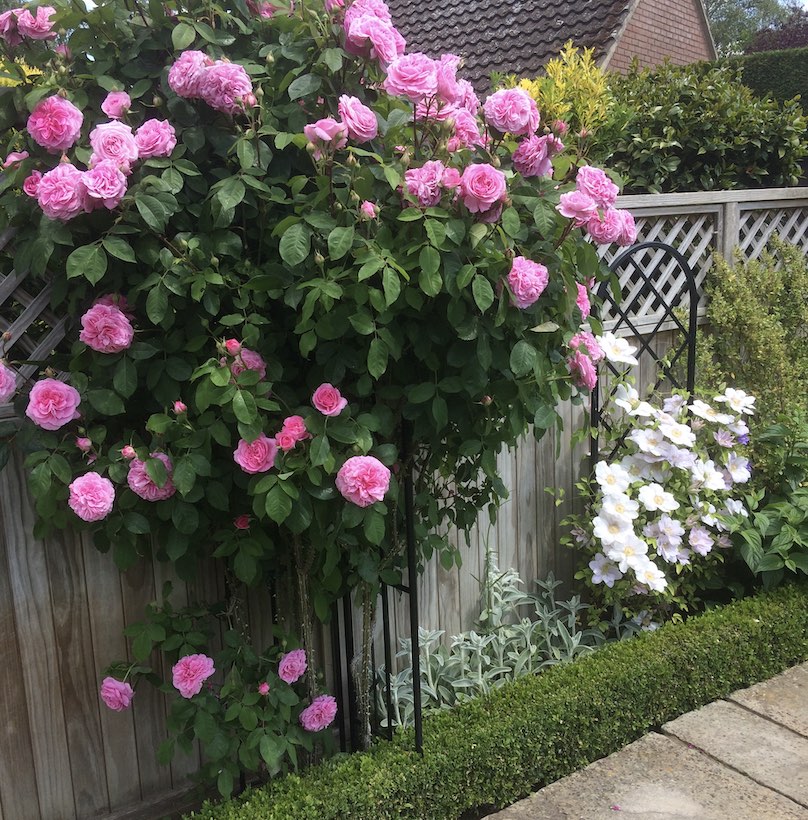 ---
Beekman Garden Obelisk
A must-have for bringing small spaces to life is the Beekman Garden Obelisk. When placed directly in front of a wall or fence, the metal garden obelisks look attached and therefore blend into the surroundings even though there is no contact between the two. Also use it freestanding, in the middle of the garden for a stunning centrepiece. Flowers and vines can be wrapped around the obelisk adding colour and style to your garden, immediately catching the eyes of anybody who steps outside into your little wonderland. Choose from a large selection of colours, to ensure it matches the rest of your garden perfectly.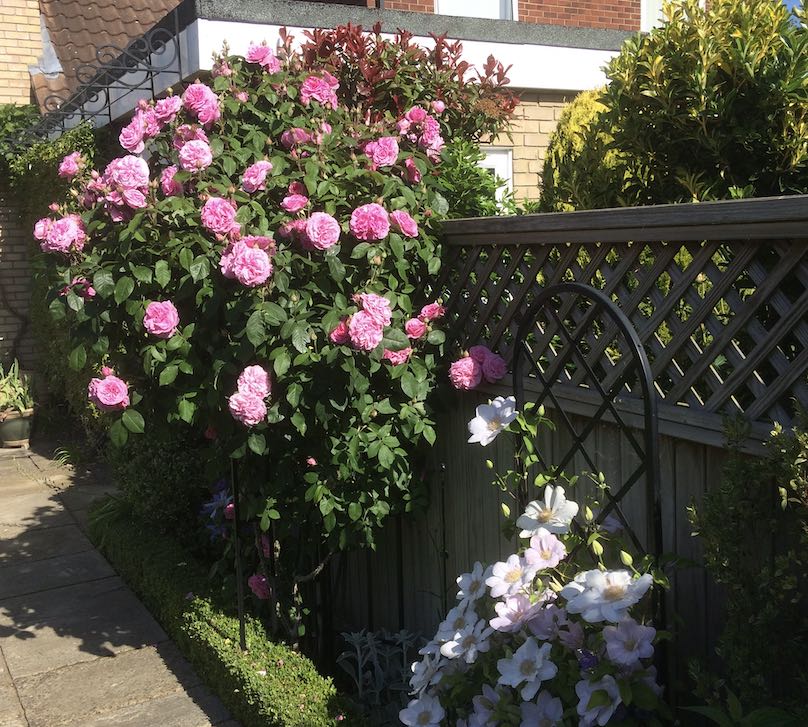 ---
Rose Obelisk II
Due to the limited space that they require, the Rose Obelisk II can be a perfect addition to any small or narrow garden in need of some attention. It's unique shape and elegant wings add a touch of style and class to any outdoor space. When united with rose flowers, the obelisk truly comes to life and brightens up even the dullest of gardens. When used as a pair, rose obelisks can be great for highlighting a seating area, framing a pathway or marking entry and exit points. Singlehandedly, it can be used to identify flowerbeds and lawns. Ensure it matches your garden and choice of roses by selecting a colour from out large range.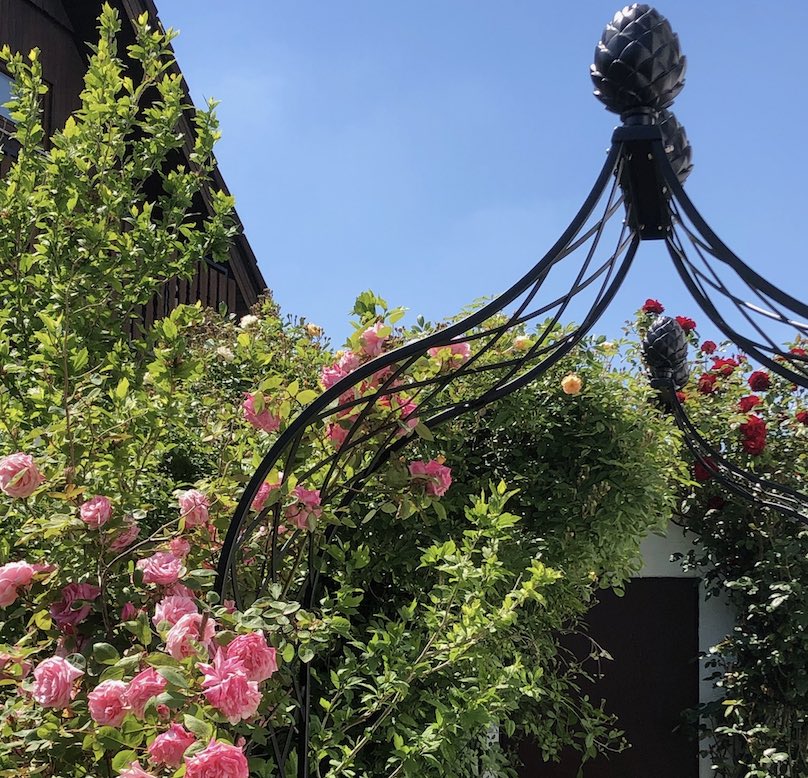 ---
Kiftsgate Victorian Rose Arch
There's something simply stunning about having the Kiftsgate Victorian Rose Arch in a garden. It's beautiful composition greets you as soon as you step outside, enticing you into a world of peace and tranquility as you take in your view. Though dating back to the Victorian times, the arch still adds a touch of class and elegance to any garden. Use it to highlight the beginning of a pathway, to surround a seating area or as a perfect centrepiece. The size of your garden won't matter when you have this beauty standing proudly. Choose your favourite colour to ensure the metal garden arches match their surroundings and take centre stage.