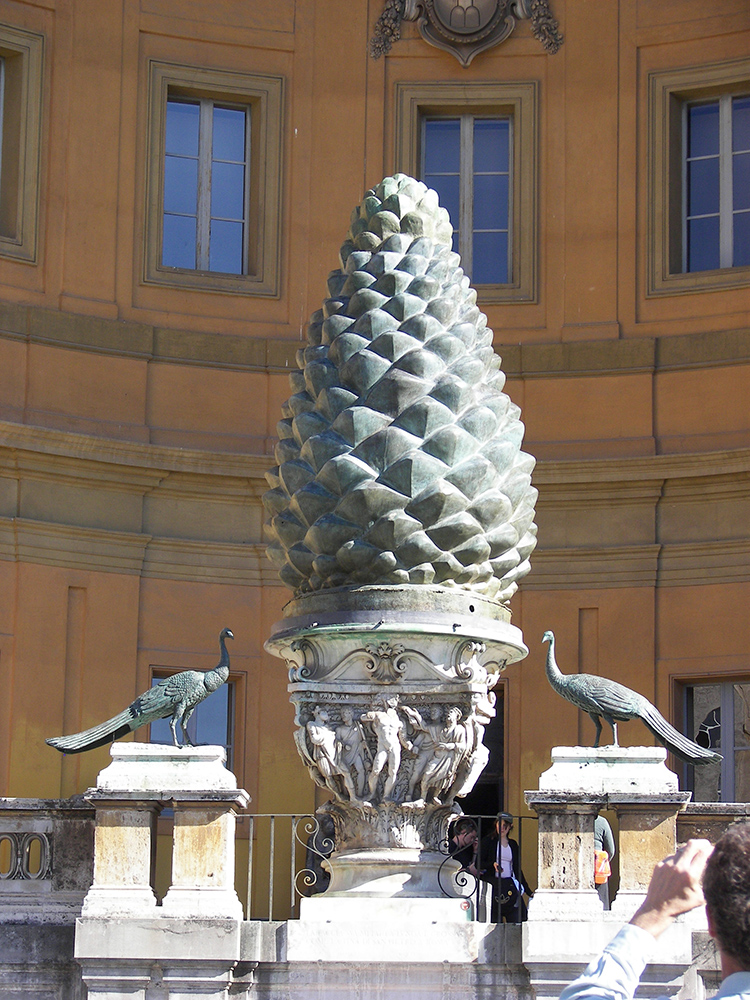 Over the past 20 years Classic Garden Elements established a solid and very happy working relation with many a real estate developer. We come usually last, when almost all is built and finished and that extra touch of luxury, that whisp of refined lifestyle is added.
A stunning Open Air Pavilion watching over very private tête à têtes.
Mediterranean Pergolas reminiscent of Amalfi & Portofino.
Garden Archways exuberating in colours, scents and roses.
Made for those happy few walking it hand in hand.
Classic Garden Elements delivers.
Romance. Style. Hype. Elegance. Uniqueness.
---
Check out our broad range of classic-modern Trellises for Walls. They translate an often barren white wall to a formidable piece of art. Our structures are made of hot dip galvanised and powder coated steel. Of course we also manufacture in alummium and stainless steel. All our structures are made to last.
We are very proud to have been repeatedly commissioned by the most successful high end developers in the UK and in Germany, namely Drew Smith Ltd of Southampton and Germany's Ralf Schmitz Group of luxury estates.
https://www.ralfschmitz.com/en
http://drewsmithhomes.co.uk/
It was a pleasure having been invited by Paris architects '3BIS' to assist with traditional works of 'treillages' trellis works made of aluminium and destined for a private palace residence at Qatar.
http://www.3bis-Architecture.com/
For any real estate projects enquiries please contact our Johannes Dietrich at:
info@classic-garden-elements.com
or at his mobile phone + 49 171 172 1120