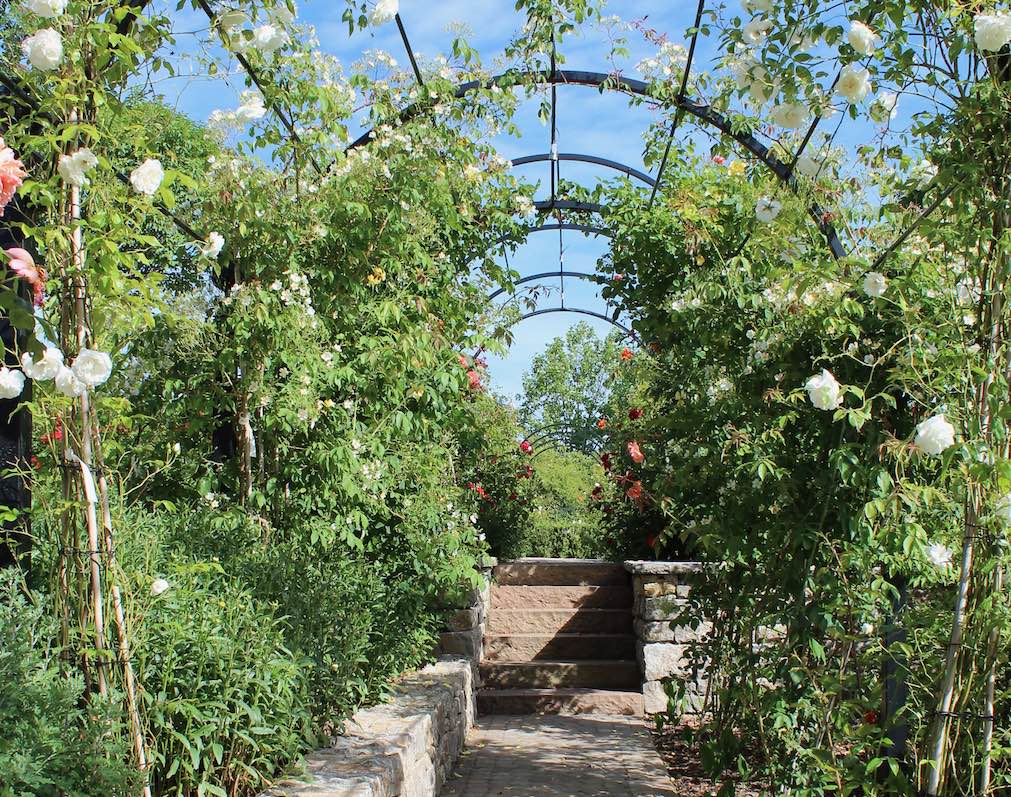 04 Aug

Metal Archways for Gardens of Any Size
Metal Archways
Metal archways were originally found in parks and served as shady walkways in monasteries and castles. Today, archways made of wood or metal are used as a decorative element or practical roofing. Archways play a major role in the "greening" of buildings. They connect different buildings with each other in a simple yet effective way. They serve as protection from the sun or are used purely as design elements. In horticulture, archways are used to design paths and to create "garden spaces". There are few limits to creativity with metal archways. Let yourself be inspired by the pictures of the archways before buying and/or building your own.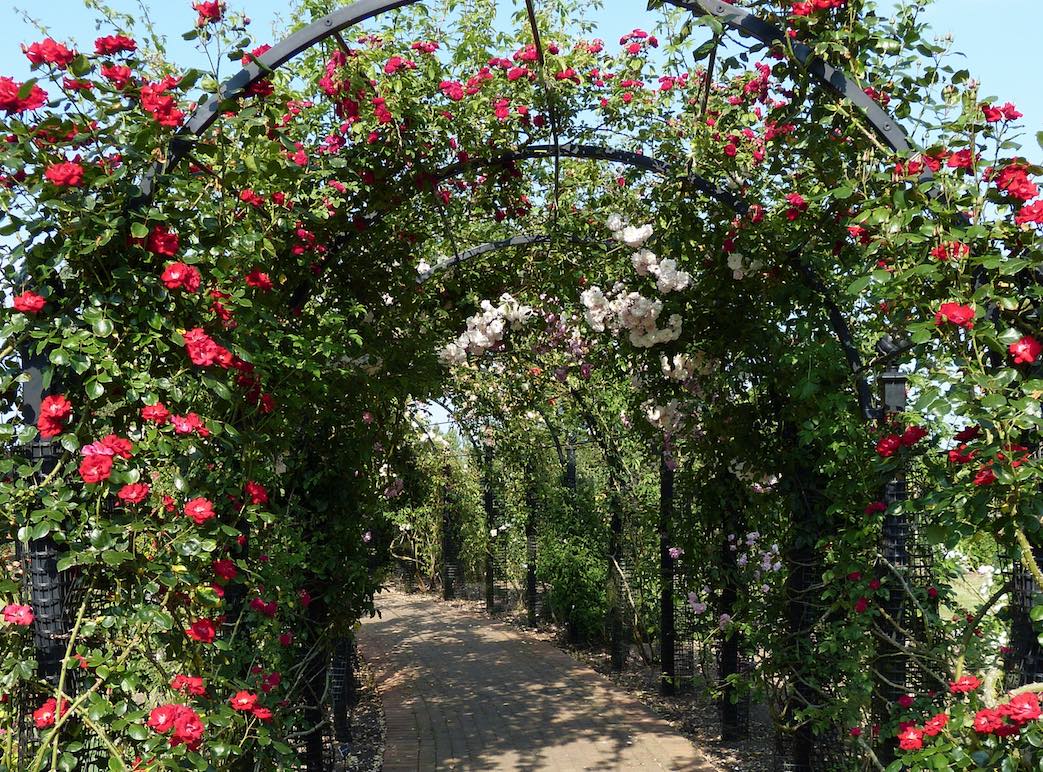 ---
Advantages of Metal Archways
Both metal and wooden archways have their visual appeal. However, for long-term use, we recommend metal. Welded, hot-dip galvanized and powder-coated metal archways are made to last. They have three distinct advantages compared to wooden archways:
– Easy to maintain.
– Stable construction.
– Withstands any season and will not weather.
Metal Archways for Gardens of Any Size
Archways come in many different sizes. In addition, made-to-measure products allow you to implement your own ideas down to the last detail. In large gardens, metal archways create opulent paths, property boundaries and shady areas. The plants have enough space to grow and edge planting and paved paths emphasize the magnificence of the archway. More compact archways are recommended in smaller gardens. Small gardens can quickly look overloaded with large archways. With a custom-made archway, a narrow passage can also be used to visually enlarge the garden. There are countless ways to design your own garden using a metal archway.
As a manufacturer and specialist in garden design, we offer you a variety of elements for your garden. If the archway you want is not in the online shop, then we look forward to your inquiry. We are happy to make custom-made products upon request; tailored to your desired size and height.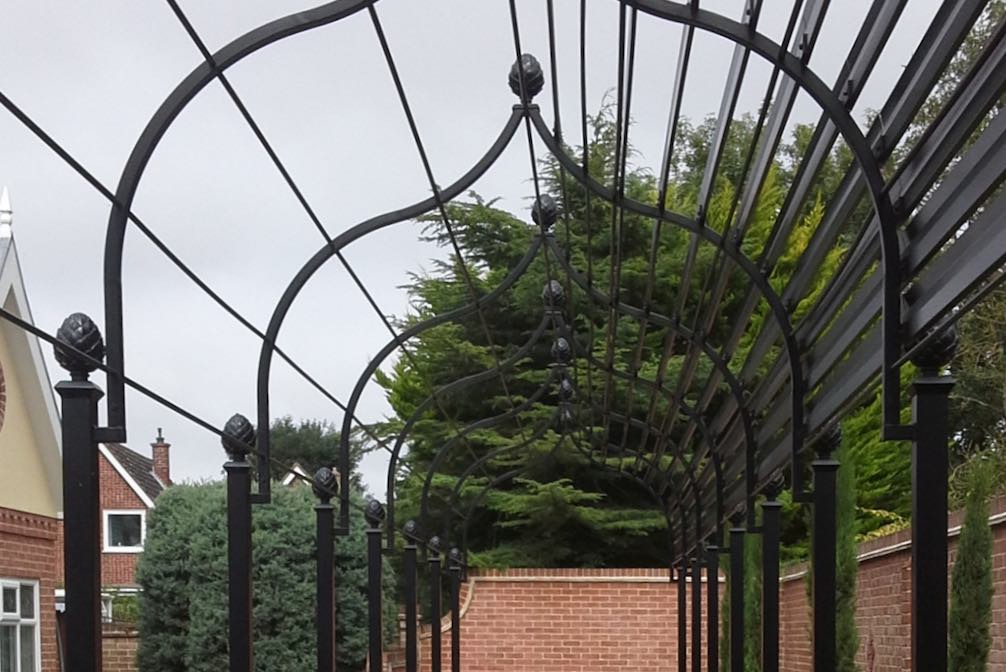 ---
Metal Arcades and Greenery
Residential complexes, hotels and office buildings require flowers and plants to create a more lively atmosphere. For this, metal archways are ideal. An inner courtyard can be quickly transformed into a cosy and shady oasis. They are a perfect place for office staff and guests like to meet and relax. If you are looking for something in your access areas, the archways create a friendly atmosphere and at the same time guide the way. For the placement, archways made of metal are individually planned and made to measure.
How to Plant in and Around the Archway
When creating a new archway, the growth of the plants and their care should be considered. It takes some time for the natural canopy to become overgrown. When planning the greenery, think about the objectives of the archway and discuss your project with a gardener you trust. An irrigation system and lighting can be integrated directly into the construction. The photos below show a large number of completed archways. You will find more than 20 photos of archway architecture here in our online shop.
---