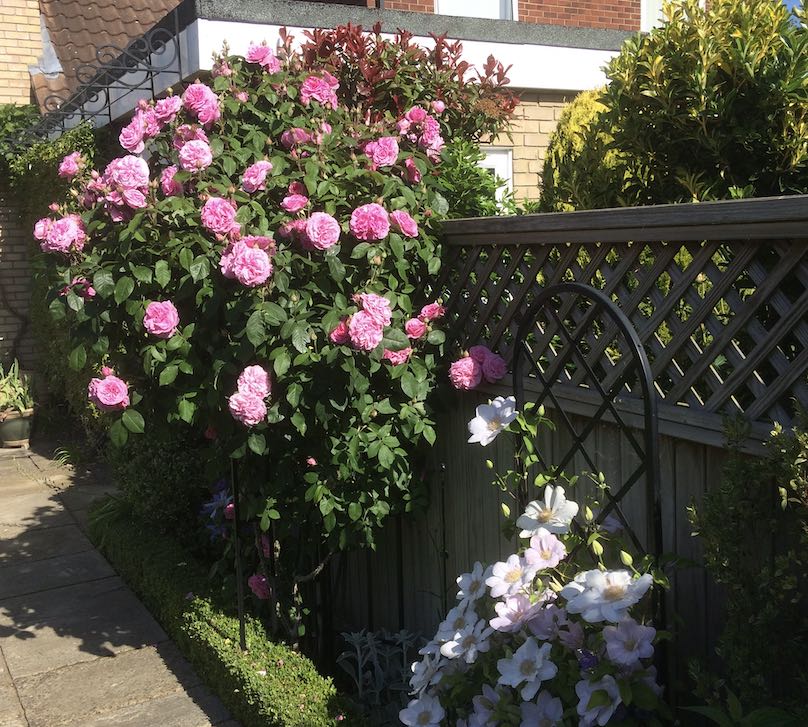 07 Aug

Metal Garden Obelisks and Garden Arches for Smaller Gardens

Many people envision their dream house to come completed with a large, oversized garden that could host the local football team games in. However the reality is that bigger gardens are not always better. They require many hours' of weekly maintenance, and often can be left to replicate an overgrown jungle instead of a perfect outdoor space. Smaller gardens can be made to be just as beautiful, and into an outdoor space that you'll love. With smaller gardens you need to be a bit more smarter with how you use your space to get the most of it, but nevertheless they can be arranged to perfection and to be the envy of even the neighbours with larger gardens.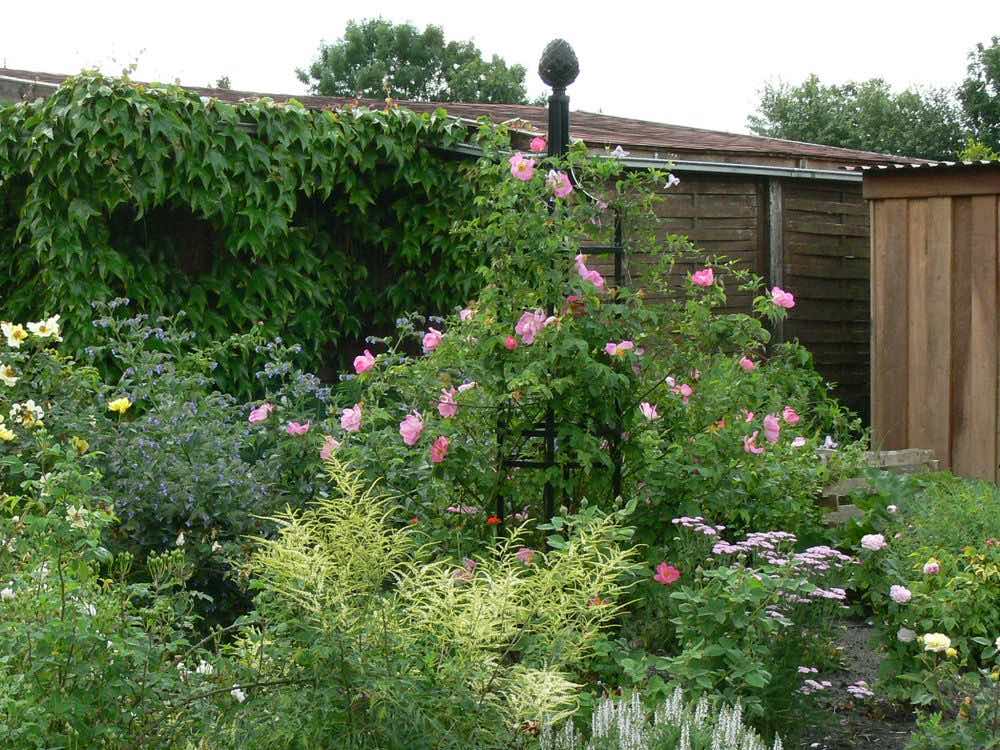 ---
Check Out Our Range
We have many metal garden obelisks and metal garden arches that are designed for the smaller garden, and we often receive lots of positive feedback from our customers who are happy with how their outdoor spaces have been transformed. Rose obelisks, arches and metal garden trellises are a perfect way to improve the overall beauty and look of a garden, without taking up any valuable space – exactly what you need when looking to improve your smaller or more narrow garden.
Metal Garden Obelisks, Rose Obelisks and Metal Garden Trellises
The Beekman Garden Obelisk is a perfect example of how small and narrow spaces can be brought back to life in an instant. The flat shape allows it to be attached to a fence or a wall, adding beauty and colour to your garden without requiring a compromise on space. The Beekman Garden Obelisk can also be fitted to the ground, enabling it to be freestanding so the stunning flowers and plants can be seen from all angles within your garden.
The Rose Obelisk II is another stunning piece which doesn't require much space, yet allows you to have beautiful overgrown roses  flourishing throughout your garden taking centre stage. The vertical shape allows climbing roses to grow tall, creating a lofty and homely atmosphere in your garden.
The simple design of the Rose Obelisk II allows it to freestand in the centre of your garden, or it can be fitted to a wall or fence as to free up more ground space for you and your visitors.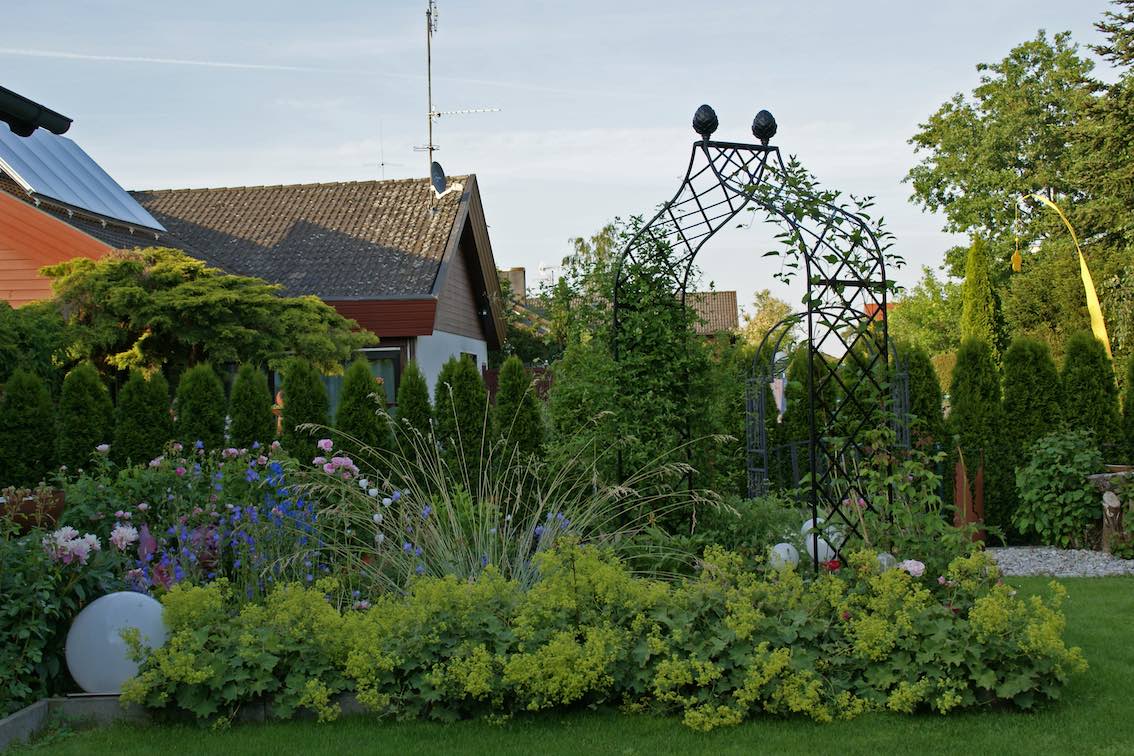 ---
Metal Garden Arches
Rose arches make all the difference to any garden. The Kiftsgate Victorian Rose Arch not only adds sophistication and elegance to a garden, but it's narrow size means that it'll fit perfectly into smaller spaces so that owners of smaller gardens needn't miss out on it's overwhelming beauty. Whether you use the Kiftsgate Victorian Rose Arch as an entrance point to your garden or as a centrepiece, this showstopper will certainly be the star of the show in your outdoor space. Decorate the arch with a combination of colourful roses, vines and plants to create a romantic atmosphere and to allow the arch to symbolise a gateway of happiness.
Love Your Garden
Regardless of the size of your garden, you'll be sure to find something suitable in our range that'll make you fall in love with your outdoor space all over again. From obelisks to arches, we have something for every type of garden that'll add style, sophistication and a touch of fun!