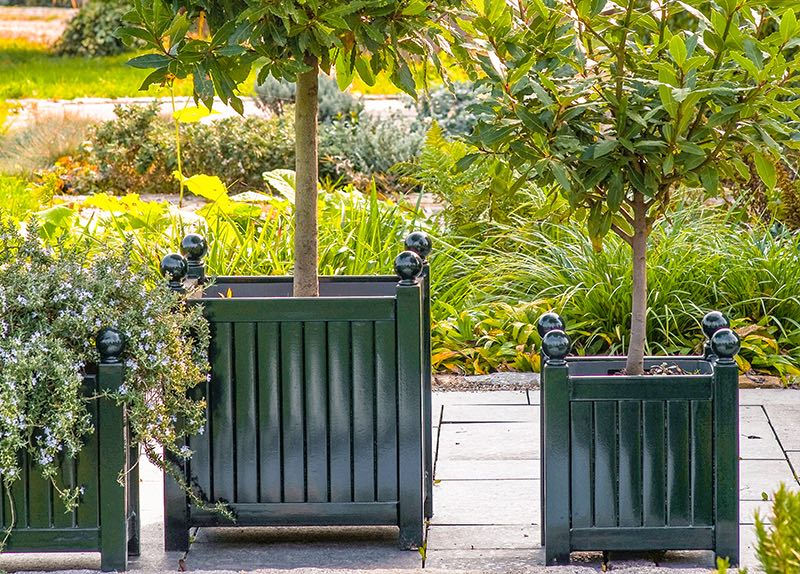 30 Oct

Why Metal Garden Planters

If your garden is looking a little neglected, a metal garden planter could be just the remedy. Metal planters are a favored decoration for gardens due to their timeless design and durability for outdoor use. The main disadvantage of a metal planter is its high thermal conductivity. This means that during summer, heat becomes trapped inside the planter, causing plant roots to overheat. Conversely, during winter roots will be at increased risk of suffering from frost damage. At Classic Garden Elements we endeavor to eliminate this problem by including a plastic inner bucket with our metal planters. Plastic has a lower thermal conductivity than metal, ensuring that plant roots are protected from extreme temperatures. The inner bucket is also great for maneuverability as it's much lighter than metal.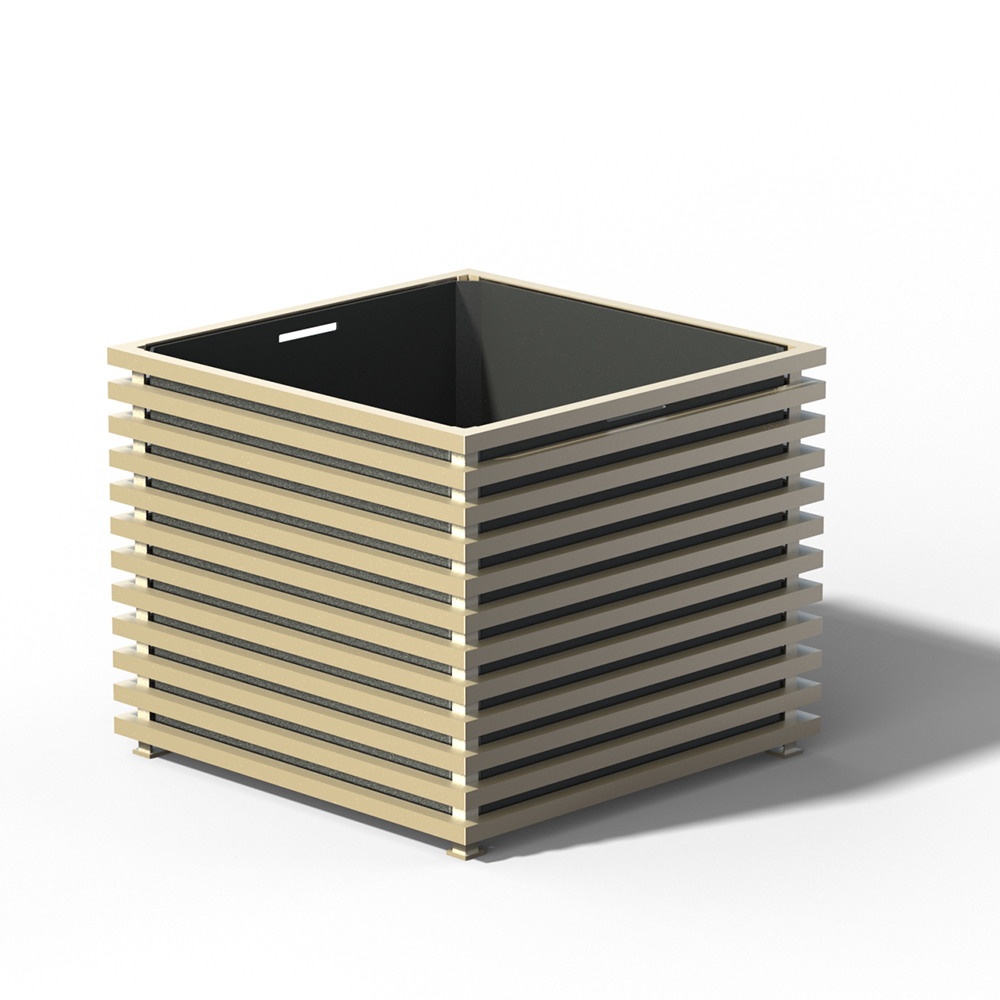 ---
Deciding on a Location
Due to the versatile nature of metal planters, there are countless options on where they can be used.
Patio
Step up your patio game by introducing a metal planter to the scene. For an extra special touch, consider planting jasmine. The sweet aroma of this flower is perfect for transforming your patio into a setting of serenity. Our Ibiza Park Planter is a wonderful patio accompaniment.
Porch
A metal planter is a stunning way to instantly transform a porch from drab to dazzling. Contemplate planting bay trees beside your front door in our Large Versailles Metal Planter for a striking entrance.
Garden
Introduce foliage into your garden with a metal planter in a tidy and simple fashion. To add some color we recommend planting chrysanthemums, dahlias, or marigolds. At Classic Garden Elements we offer a variety of different planters to suit the needs of every garden.
Conservatory
Seamlessly blend your conservatory with the outdoors by adding a metal planter. Adding planters of assorted sizes allows you to grow a wide variety of plants to enjoy while you relax. There's no right or wrong when it comes to deciding how you'll use a metal planter, it's a personal choice. However, there are a couple of things you might want to consider.
Plant Type
Which plants you decide to grow may have a bearing on where you'll position your planter. Plants such as lavender, petunia, and geranium need direct sunlight to thrive. This means they won't do well if planted in a shaded area. On the other hand plants like the bellflower and foxglove grow much better in the shade.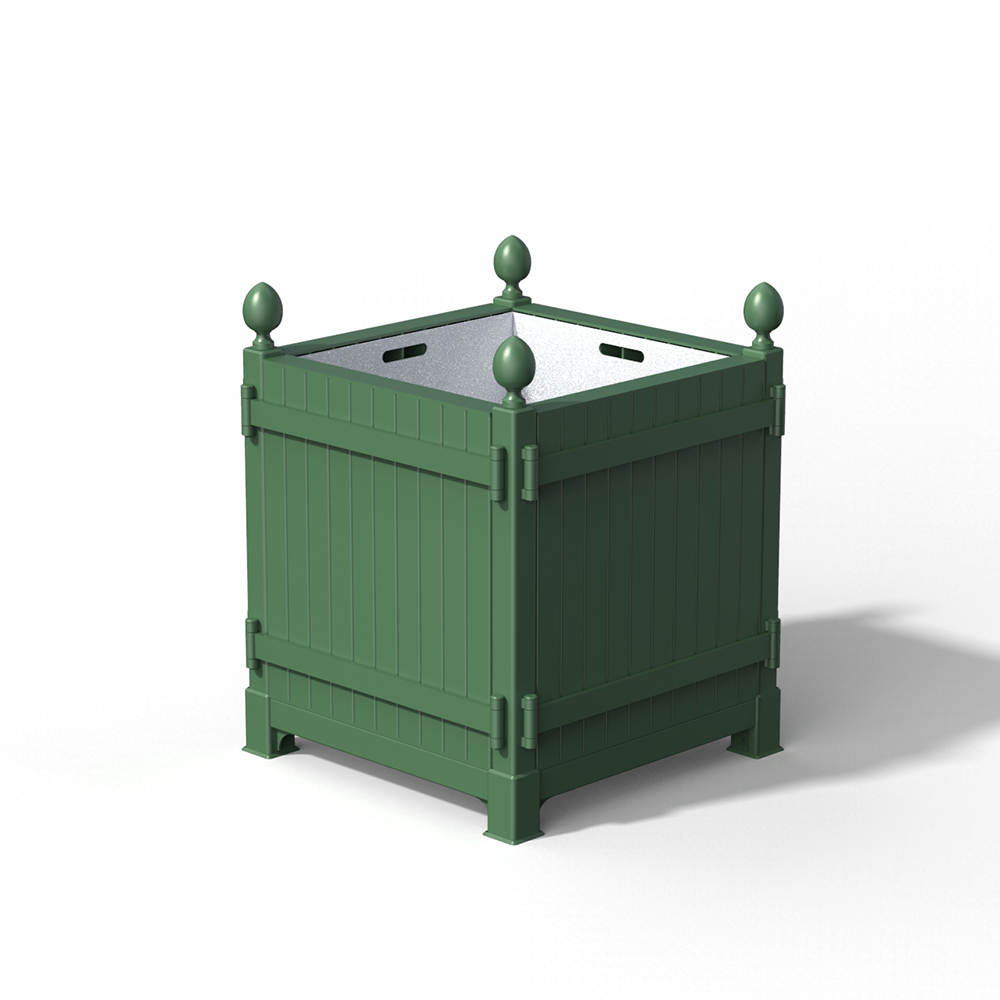 ---
Plant Size
Before deciding on a location for your planter, consider the size of the plants that you want to grow. For example, cultivating a large plant inside a conservatory or on a small patio may not be a suitable location.
Bringing Nature Home
Metal planters are a great option for enjoying the best that nature has to offer. However you decide to style them, their elegance and charm make for a wonderful addition to any home.