25 May

Horticultural Gardening Store

With plenty of different gardening stores out there, it can be difficult knowing which one is the best one to go to. You want to be sure that you're paying the best prices, but also that you're getting good quality products that are going to stand the test of time and not require annual replacement. If you're looking to buy gardening supplies or garden trellis, I suggest that you head over to Classic Garden Elements. We have a variety of good quality gardening products, and our prices are competitive. A lot of their trellises come with lengthy guarantees too, which always gives me added peace of mind when investing in my garden.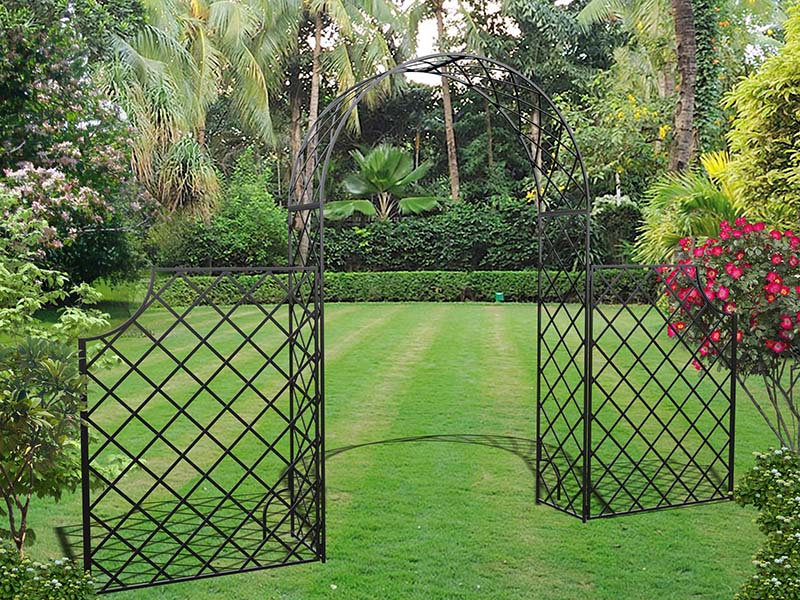 ---
Garden Trellises, Arches and Plant Supports
With a wide range of beautiful and bespoke garden supports at our website, you'll be spoilt for choice on deciding which one is best for your garden. Whether your garden is big with lots of space or if it's narrow and small, you'll still find different options of trellises, obelisks and arches that'll work for you and give your garden a new lease of life. Perfect for climbing roses, other plants and vines, the different garden support frames will be a project that you can be proud of. From setting up your garden arch to training your plants to grow, you'll fall in love with the beauty and simplicity of gardening all over again. Our wide range includes:
• Garden obelisks
• Rose arches
• Garden metal trellises
• Garden pergolas
• Wall-Mounted metal trellises
• Metal plant / rose supports
• Metal garden arches & archways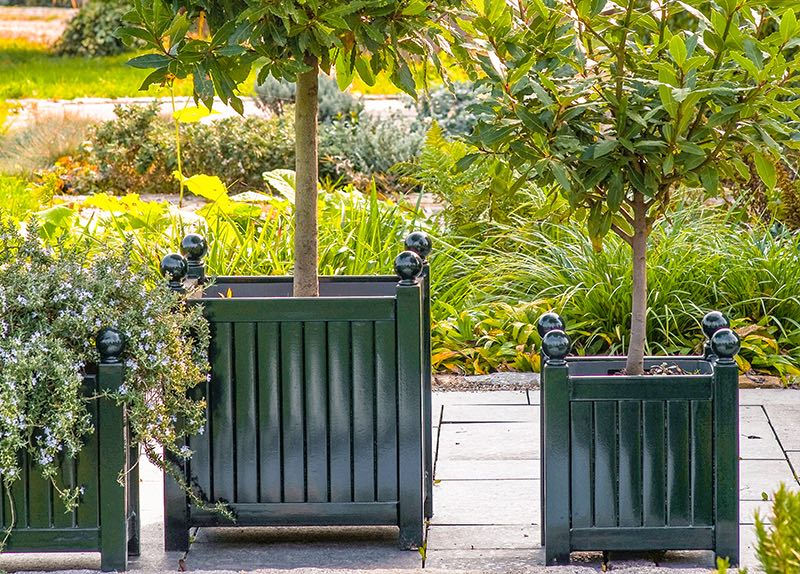 ---
A Supplier You Can Trust
It's important to find a gardening store that you can trust, that has profound knowledge about great gardens and what they mean for you and isn't solely focused on commercial needs. While you can pop into Peter Beales Roses store and speak to one of their experts face-to-face if you're lucky enough to live close-by, you can also access a wide range of tips and advice online over at our website. We have lots of information and videos that'll provide you with guidance and support with your gardening needs. We are a company known for their many years of experience in the industry, and pride themselves on this. From product design to packing and dispatch, their products undergo vigorous quality control to ensure you're always receiving the best quality materials.